Our Receivables Financing Platform, built by the team behind PaygOps, bridges the capital gap in the access to essential services, to sustainably streamline credit and unlock liquidity over assets
SDG 7 is essentially solved. We can provide energy access to all. We have solar and battery technology. We have the ability to distribute to the last mile and the technology is affordable to all...if paid on credit.
So the only issue is how do we provide credit sustainably to the people in need.
Bridgin allows distributors providing credit or any leasing business to connect their loan management platform (such as PaygOps, Angaza, etc) and make their assets available for investors to easily purchase pools of receivables. In return, the distributors get instant liquidity to scale their operations.
After purchasing the assets, customer repayments go straight to investors, who visualise the portfolio performance in their BI tool.
With this unlocked cash, distributors can scale their operations and reach more customers at the last mile.
Bridgin unlocks new capital sources, channelling more funding towards traditionally overlooked companies serving the bottom of the pyramid and are needed to close the funding gap
of annual funding gap to reach SDG7
off-grid funding going to 7 large companies
off-grid funding going to 150 small companies
Easily manage your asset portfolio and get instant liquidity to scale your leasing operations
Connect your loan management software for the asset data to be automatically updated and monitor portfolios in visual dashboards.
Access non-dilutive financing by turning your receivables into upfront cash.
Forget cash-flow imbalances: there are no repayment schedules, investors just receive your customers' payments.
Allocate less time to costly fundraising, and more liquidity to your growth and impact.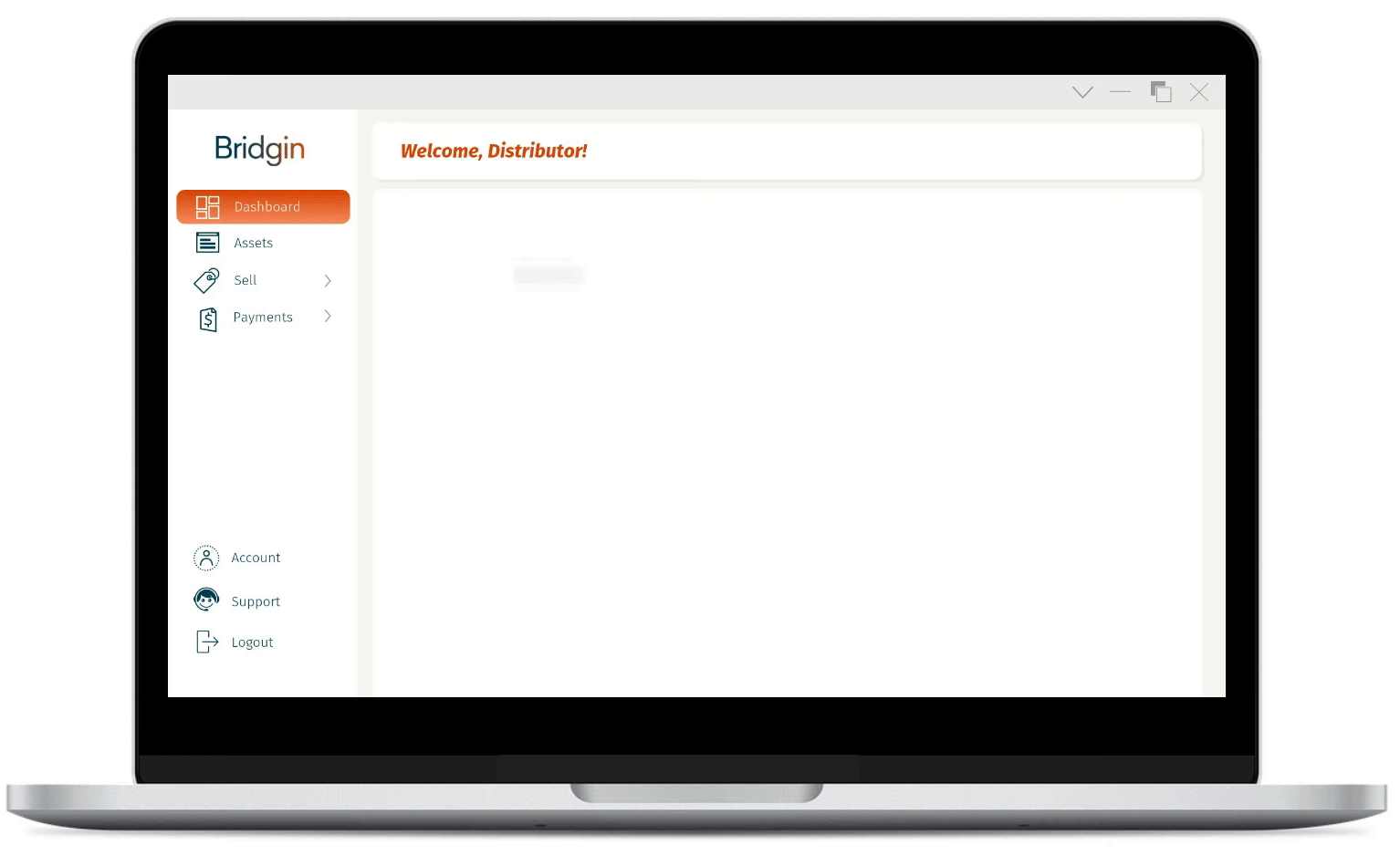 Gain exposure to a new untapped asset class through a lighter financial management process with mitigated costs and risks
Buy customised portfolios of receivables based on granular analysis of financial and impact data
Monitor the performance of the purchased portfolios in visual dashboards.
Automated payment routing, so payments collected on accounts of purchased assets are automatically sent to the investor
Back-up Service to reduce collection risks by guaranteeing a relay for collection and maintenance on the field and software sides
In order to demonstrate how financing last-mile operators through receivable financing mechanism benefits distributors and investors alike, we piloted a true receivables purchasing platform in Kenya.
​
Effective cross-border cash flows
FGV, the investor, recovered 40% of the purchase value after 3 months / 100% at year 1.
Pawame, the distributor, got access to funding when most options were not available.
"Access to working capital financing remains one of our sector's most significant challenges, and we're excited to partner with Paygops and FGV on this innovative approach to the issue. We look forward to significantly increasing Pawame's scalability through this opportunity."
Maurice Parets, Pawame's CEO
"Managing the due diligence and complex debt structuring can be rather challenging for investors in the Paygo market due to the inconsistency of data formats we are presented with. Having access to standardised data and being able to exhaustively assess receivables portfolios from early-stage distributors through PaygOps' mechanism is a game-changer for investors in terms of costs and time-saving. "
Maxime Bouan, Partner at First Growth Ventures (FGV)
Want to know more? Get in touch with us
Why are you interested in this project? Please select:
Thanks for reaching out!
We will be back to you as soon as posible