Grow your operations with PaygOps
At least half of the world's population lacks access to essential health services. 100 million people are still pushed into extreme poverty because they have to pay for health care out of their pocket. PaygOps is committed to fight poverty through a multidimensional approach and facilitate the access to essential services, such as health.
Learn all about the advantages that PaygOps has to offer for organisations making access to health equipment affordable to the last-mile.
Enable material equipment providers at the last mile with turnkey solutions to commercialise micro leasing offers of their products
Allow hospitals and clinics in remote areas to purchase medical equipment in several instalments
Allow doctors or health managers in remote areas to pay through cash or mobile payments
Send automated SMS for payment reminders, confirm payments and balance due to purchase the health equipment
Improve and scale your last-mile operations with PaygOps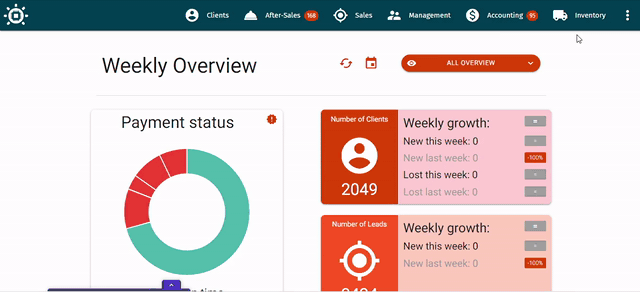 Increase sales performance and team productivity

Gain control on support operations and deliver over-the-top customer services

​Track business processes, goal progression and KPIs in real time.

Increase customer satisfaction through advanced sales and after-sales features.

Enable your field agents to work with greater autonomy while off-line.

Gain transparency and greater control for middle and top managers.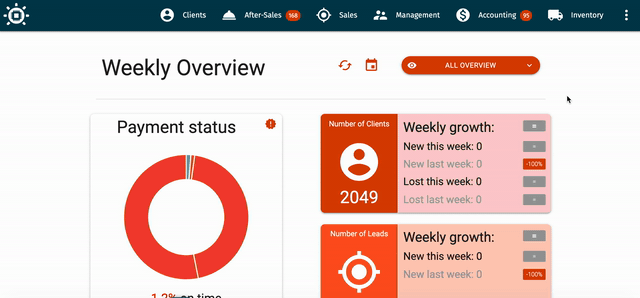 Customize your sales and aftersales processes to fit your business needs and the local context.

Maintain communication flows with your customers with automated SMS campaigns.

​Personalize your interface and administrative roles to comply with organizational requirements.